Congrats! Your Store Is Live.
Thanks for opening a shop on Spiffly. We're designed ot help you get discovered, grow your community, and make some money. So here are some ways to help you (and your colleagues) get that done: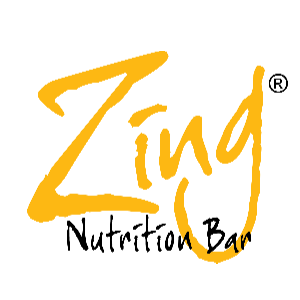 Zing Nutrition Bar
Seattle, WA
Created by nutritionist for fuel on the go.
Vigor. Vitality. Zest. As nutrition counselors, we wanted a better on-the-go choice for our patients and our own kids. So we created Zing Bars to provide a smart balance of high quality protein, slow-burn carbs, good fats and dietary fiber. Free of gluten and soy protein. All this, plus an amazing taste we know you'll love. Real nutrition. Real energy. Real Zing!