Congrats! Your Store Is Live.
Thanks for opening a shop on Spiffly. We're designed ot help you get discovered, grow your community, and make some money. So here are some ways to help you (and your colleagues) get that done: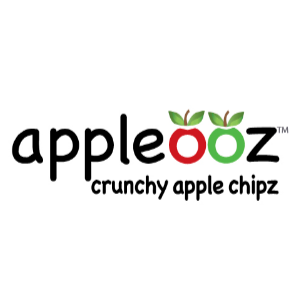 Appleooz
Boulder, CO
800-822-7308
In 2005, I bought a dehydrator and an apple peeler and started experimenting with different methods for making dried apples. Skin on, skin off, thick cut, thin cut, marinated in juice vs. plain, etc. By soaking the apples in fruit juices, which are natural preservatives, I was able maintain moisture in the product even after it was dried. We provide appleooz to Boulder Valley Schools at dramatically reduced prices to help them provide healthy snacks for elementary school kids every month.