Congrats! Your Store Is Live.
Thanks for opening a shop on Spiffly. We're designed ot help you get discovered, grow your community, and make some money. So here are some ways to help you (and your colleagues) get that done: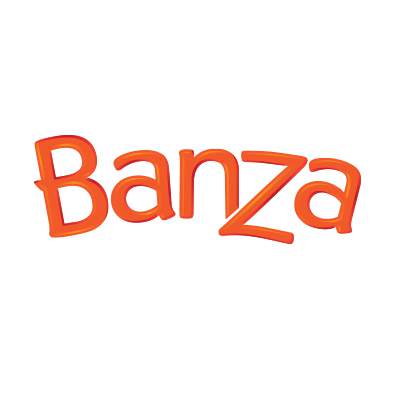 Banza
Detroit, MI
Detroit chickpea pasta? Yes!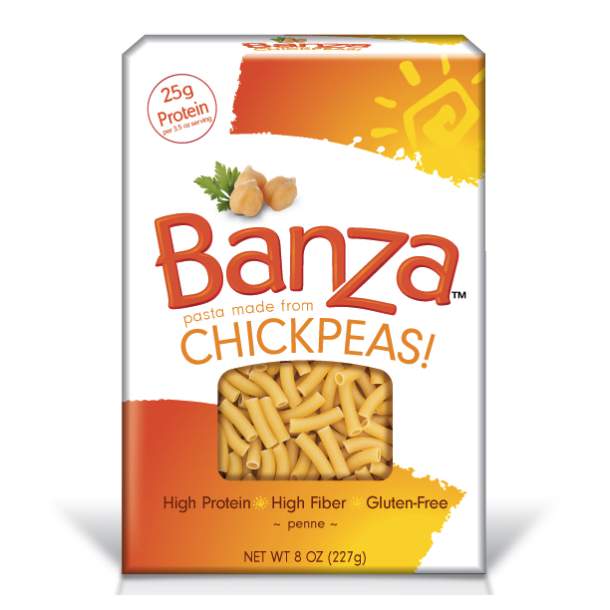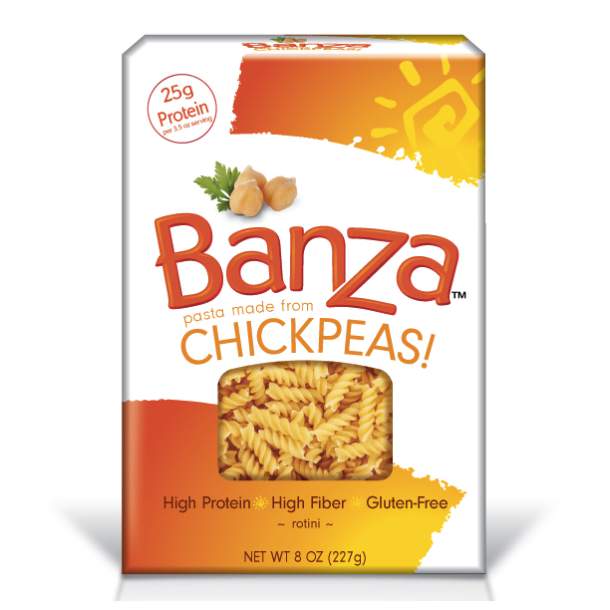 Eating right shouldn't be a sacrifice. That's why we created Banza, the first pasta made from chickpeas. Banza is incredibly healthy, delicious, and as easy to cook, making it the perfect upgrade for traditional pasta. It doesn't matter if you're an experienced foodie or you can barely boil water-- Banza is a pantry necessity.