Congrats! Your Store Is Live.
Thanks for opening a shop on Spiffly. We're designed ot help you get discovered, grow your community, and make some money. So here are some ways to help you (and your colleagues) get that done: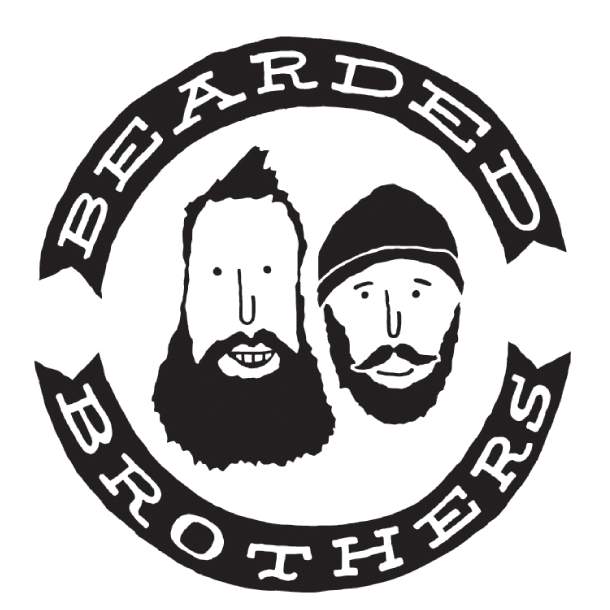 Bearded Brothers
Austin, TX
512-428-4698
We're just two brothers who are passionate about the outdoors, staying fit, and especially about healthy organic foods. We love that last one so much, we started an awesome snackfood company in March of 2011. Our bars are, raw, vegan, gluten and soy free, made with organic ingredients, and crafted in hot and sunny Austin, Texas. Oh, and everything else we make is pretty dang delicious, too.Our bars are made by our small yet mighty team of dedicated employees.