Congrats! Your Store Is Live.
Thanks for opening a shop on Spiffly. We're designed ot help you get discovered, grow your community, and make some money. So here are some ways to help you (and your colleagues) get that done: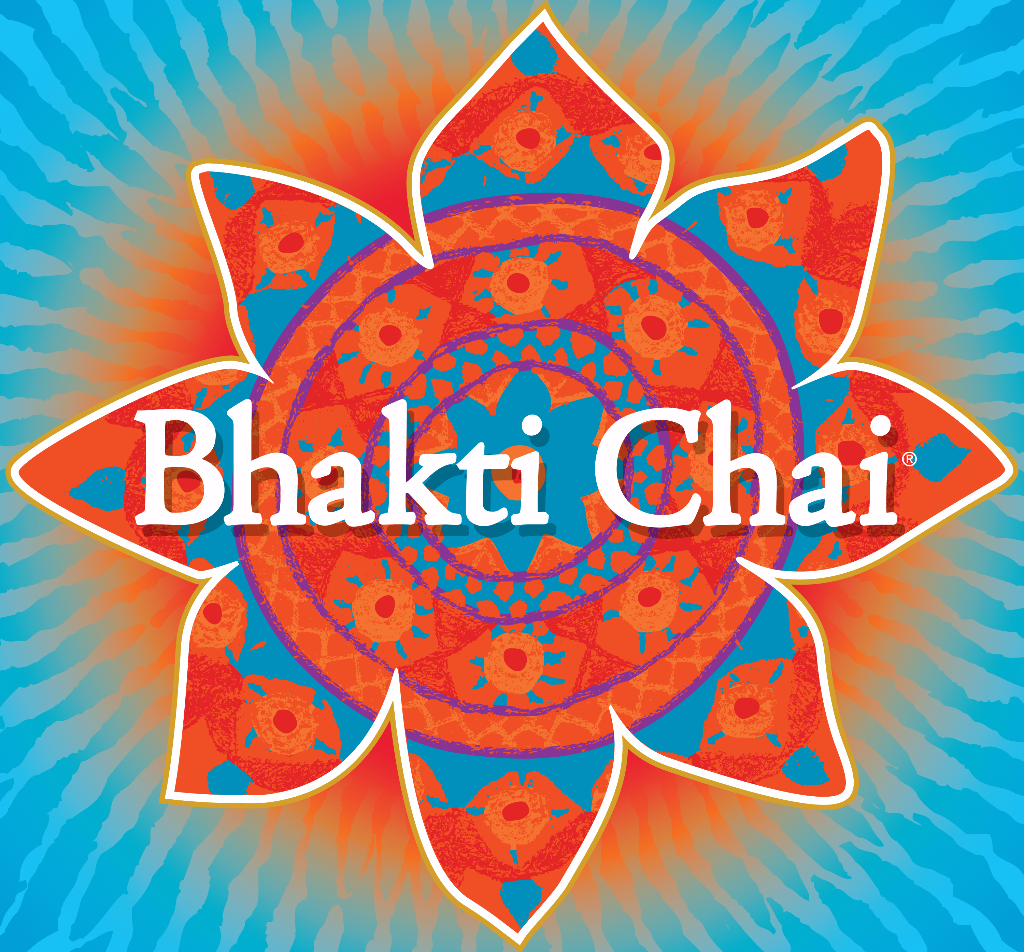 Bhakti Chai
Boulder, CO
303-484-8770
Bhakti Chai has become a leader in business, embracing a profit model that prioritizes giving back to the global community and inspiring others to live their Bhakti by doing the same. Our new social giving website, gitagiving.org, highlights just a few of the amazing projects we support in the global community.