Congrats! Your Store Is Live.
Thanks for opening a shop on Spiffly. We're designed ot help you get discovered, grow your community, and make some money. So here are some ways to help you (and your colleagues) get that done: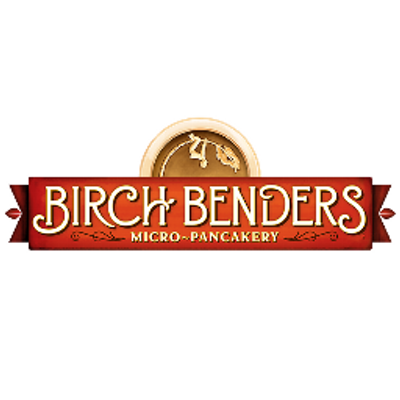 Birch Benders Micro-Pancakery
Boulder, CO
855-572-6225
It all started with an idea: crack an egg over a griddle and out comes a pancake! Matt, our founder, was unable to find a hen that would lay such an egg, but instead found pancake enthusiast Naomi. Together, they created the next best thing to a miracle hen: Birch Benders Micro-Pancakery. The world's first natural and organic, just-add-water pancake mix.