Congrats! Your Store Is Live.
Thanks for opening a shop on Spiffly. We're designed ot help you get discovered, grow your community, and make some money. So here are some ways to help you (and your colleagues) get that done: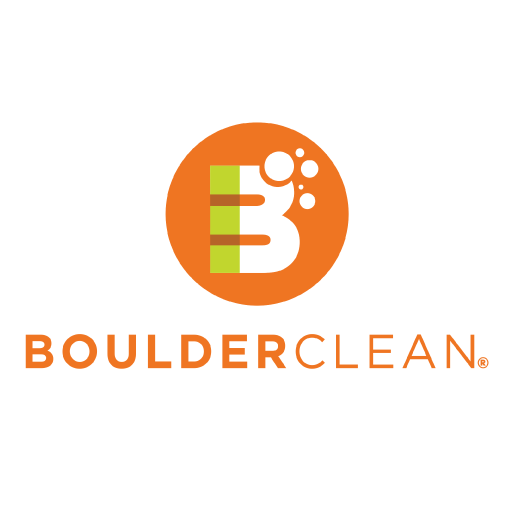 Boulder Clean
Boulder, CO
Our efficacy rivals conventional brands and we are proud to be part of 1% for the planet.
Our household cleaners and laundry detergents work as well as harmful, conventional brands and support a broader movement of social responsibility. Our sourcing policies and ingredient selections are carefully chosen in the same conscious manner that today's consumers make decisions on a daily basis. We are proud members of 1% For The Planet – join the movement and learn more about the non-profits we support: