Congrats! Your Store Is Live.
Thanks for opening a shop on Spiffly. We're designed ot help you get discovered, grow your community, and make some money. So here are some ways to help you (and your colleagues) get that done: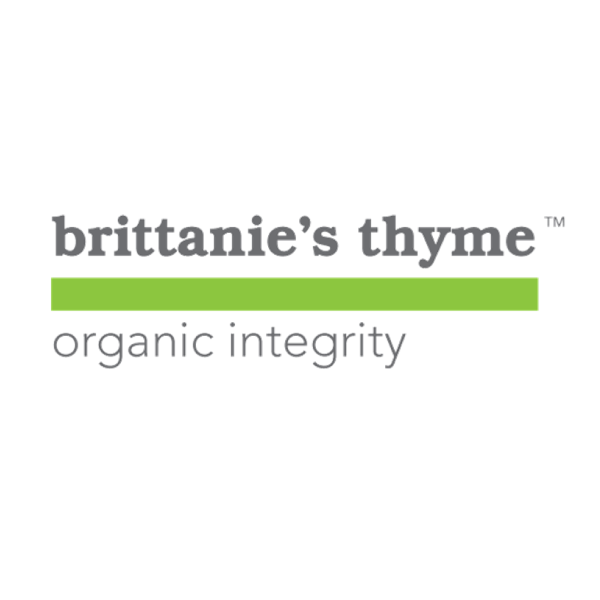 Brittanie's Thyme
Cedar Springs, MI
USDA-certified organic personal care crafted with passion and organic integrity.
Crafted with passion and integrity, Brittanie's Thyme is a women-owned USDA-certified organic personal care products company based in Cedar Springs, Michigan. Our story began when our product formulator and CEO, Nancy Metzger, a trained esthetician with extensive knowledge of herbs, put her expertise to work seeking natural skin care solutions for a beloved family member, Brittanie, who struggled with extreme sensitivities. Today, we provide luxury skin care products with organic integrity.