Congrats! Your Store Is Live.
Thanks for opening a shop on Spiffly. We're designed ot help you get discovered, grow your community, and make some money. So here are some ways to help you (and your colleagues) get that done: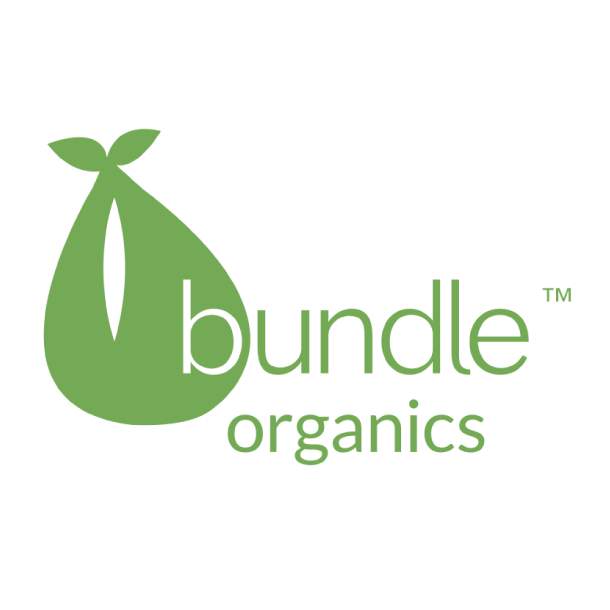 Bundle Organics
New York, NY
Bundle Organics juices are packed with quality, organic fruits and veggies (we are extremely picky produce people) with an extra bump of vitamins and minerals essential for healthy prenatal development. Best of all, we've done all of the research and checked all of the boxes so you don't have to. And – you might have to sit down for this – it actually tastes good. Really, you'll want to drink it even after your little bundle of joy arrives. And why not?