Congrats! Your Store Is Live.
Thanks for opening a shop on Spiffly. We're designed ot help you get discovered, grow your community, and make some money. So here are some ways to help you (and your colleagues) get that done: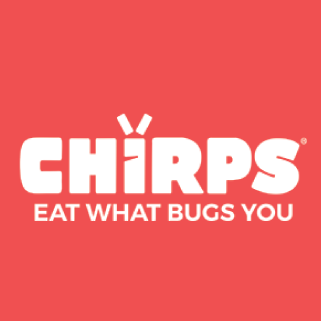 Chirps Chips
Cambridge, MA
Crunchy little snacks...chips made with cricket flour.
At Six Foods, we believe that six legs are better than four, and we are introducing insects to the Western diet as a sustainable food. We make tortilla chips with cricket flour, called Chirps. They are 3x the protein and ½ the fat of the leading potato chip. Plus, they're non-GMO and gluten-free. We plan to eventually introduce more products with the hope of bringing insect meat onto store shelves in direct competition with beef, pork, and other meats.