Congrats! Your Store Is Live.
Thanks for opening a shop on Spiffly. We're designed ot help you get discovered, grow your community, and make some money. So here are some ways to help you (and your colleagues) get that done: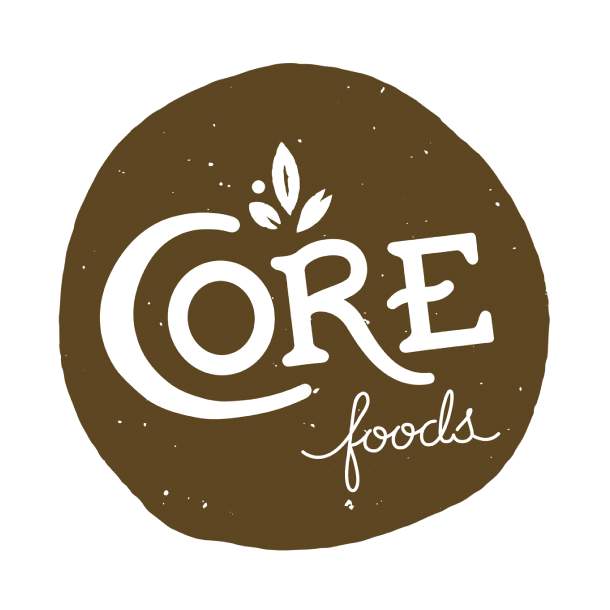 CORE Foods
Oakland, CA
916-709-5455
CORE Foods was born to serve fundamentally nourishing foods in a revolutionary new stewardship model of business that would always focus on health first, forever. To fully achieve our mission of a healthy planet, we need to evolve our economy to be sustainable, and change ownership to stewardship.