Congrats! Your Store Is Live.
Thanks for opening a shop on Spiffly. We're designed ot help you get discovered, grow your community, and make some money. So here are some ways to help you (and your colleagues) get that done: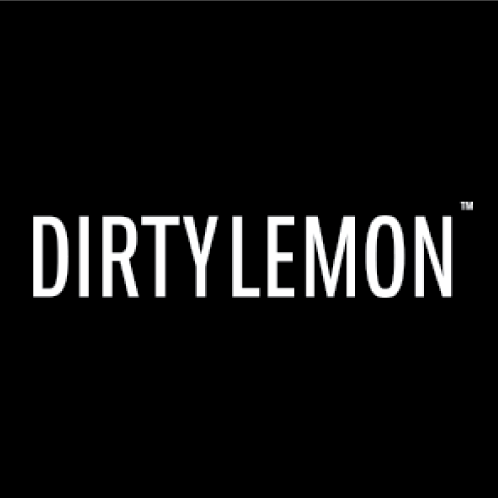 Dirty Lemon
Brooklyn, New York
Clean up nice, and feel great.
To staying real: enjoying your night out, ditching meal plans, cheat days, and 14-day fads. We like things when they're simple. Like a daily detox that suits your life. The lemon juice in our raw detox cleanses your system and helps alkalize the body. Activated charcoal absorbs thousands of times its own volume in toxins. Ginger & dandelion root aid the body's natural digestive process.