Congrats! Your Store Is Live.
Thanks for opening a shop on Spiffly. We're designed ot help you get discovered, grow your community, and make some money. So here are some ways to help you (and your colleagues) get that done: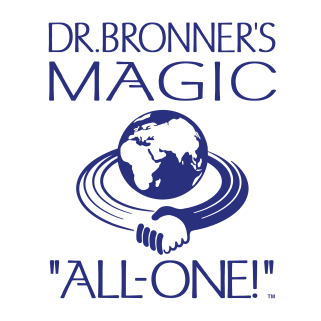 Dr. Bronner's
Vista, CA
The Good Doctor. Always leading.
Dr. Bronner's is a family business committed to honoring the vision of our founder Dr. E.H. Bronner by making socially and environmentally responsible products of the highest quality, and by dedicating our profits to help make a better world. ALL-ONE!