Congrats! Your Store Is Live.
Thanks for opening a shop on Spiffly. We're designed ot help you get discovered, grow your community, and make some money. So here are some ways to help you (and your colleagues) get that done: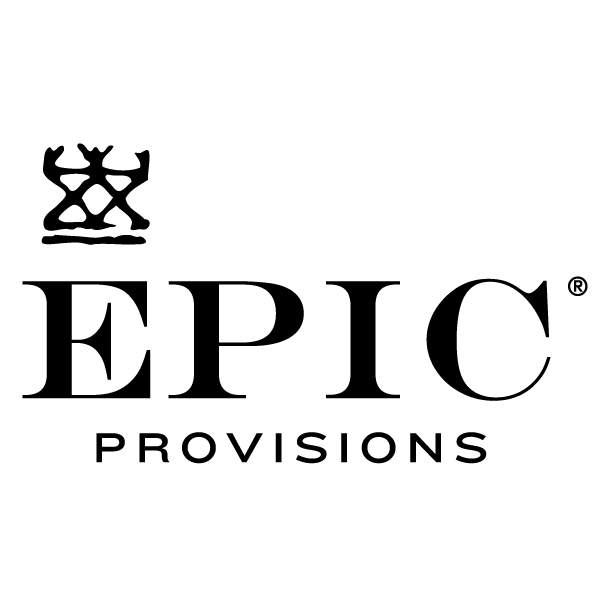 EPIC Provisions
Austin, TX
512-944-8502
EPIC bars are 100% grass fed animal based protein bars designed as nature intended. Paleo, gluten free, and low in sugar, EPIC bars promote EPIC health.