Congrats! Your Store Is Live.
Thanks for opening a shop on Spiffly. We're designed ot help you get discovered, grow your community, and make some money. So here are some ways to help you (and your colleagues) get that done: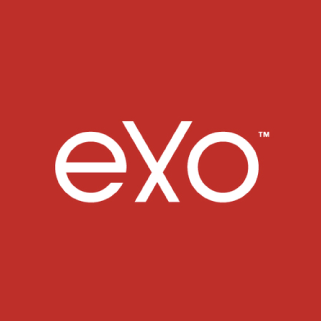 Exo Protein
Brooklyn, New York
Bugs from Brooklyn.
Exo is the market leader in insect-based protein - a revolutionary and sustainable alternative protein source. Exo's all-natural cricket-flour protein bars are developed by a three-Michelin-star chef and are made with simple, whole ingredients.