Congrats! Your Store Is Live.
Thanks for opening a shop on Spiffly. We're designed ot help you get discovered, grow your community, and make some money. So here are some ways to help you (and your colleagues) get that done: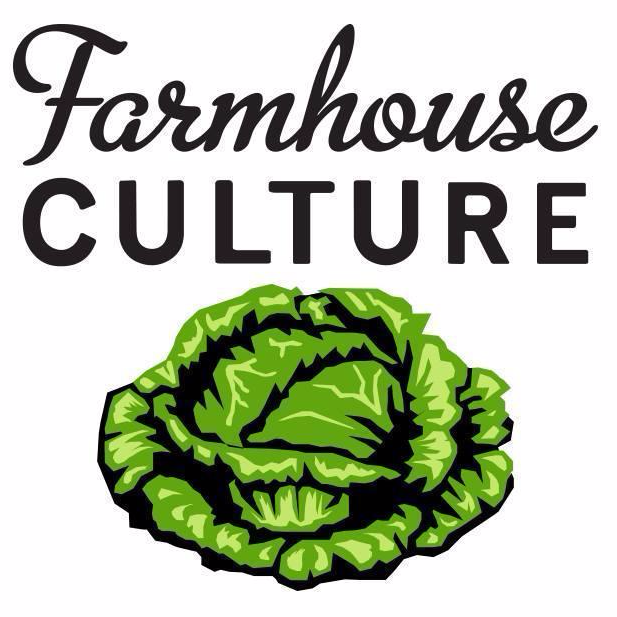 Farmhouse Culture
Watsonville, CA
Sustainably and seasonally grown ingredients by local Californian farmers, year-round.
A food alchemist and classically trained chef, Kathryn first fell in love with sauerkraut ("kraut") while cooking in the restaurant she owned in Stuggart, Germany. When she returned to her native California, Kathryn saw the opportunity to introduce Americans to the taste of fresh organic kraut and began reviving the ancient tradition of natural fermentation – and redefining the category – in the U.S.