Congrats! Your Store Is Live.
Thanks for opening a shop on Spiffly. We're designed ot help you get discovered, grow your community, and make some money. So here are some ways to help you (and your colleagues) get that done: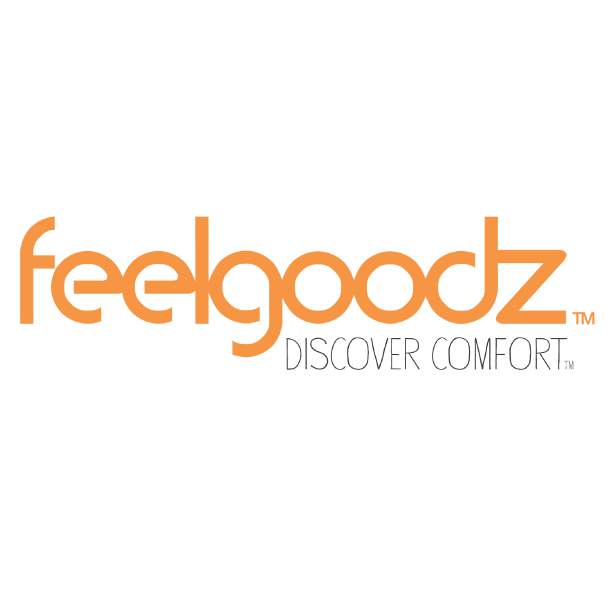 Feel Goodz
Raleigh, NC
Give you feet something to Feel Goodz about.
At Feelgoodz, we celebrate the skill & craft of our global partners. Talented artisans from around the globe help bring our product to life and, in return, we are dedicated to providing fair wages and promoting responsible manufacturing.