Congrats! Your Store Is Live.
Thanks for opening a shop on Spiffly. We're designed ot help you get discovered, grow your community, and make some money. So here are some ways to help you (and your colleagues) get that done: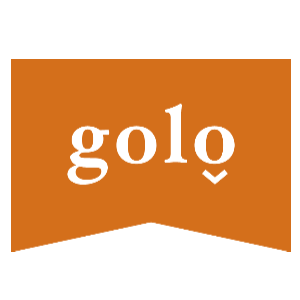 Go Lo Foods
Tustin, CA
855-465-6366
Go Lo Foods was created to provide delicious and nutritious foods for people interested in improving, maintaining, or regaining health and wellness. Our products enhance dietary choices for those who have medical restrictions such as diabetes, or those who simply practice a low sugar lifestyle.