Congrats! Your Store Is Live.
Thanks for opening a shop on Spiffly. We're designed ot help you get discovered, grow your community, and make some money. So here are some ways to help you (and your colleagues) get that done: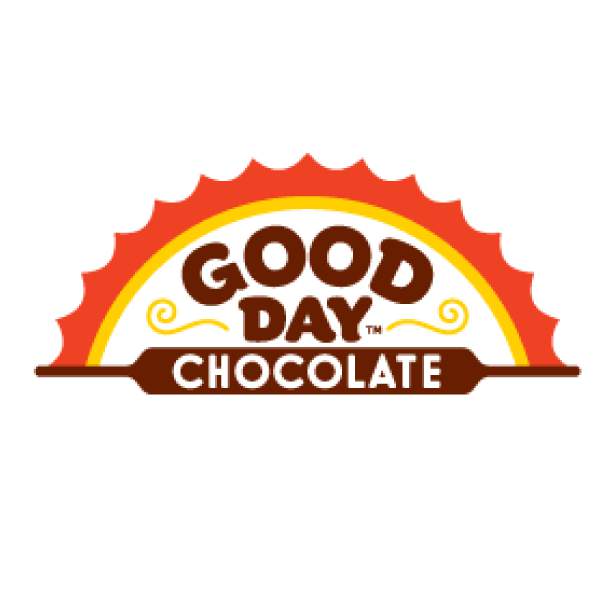 Good Day Chocolate
Boulder, CO
303-953-4746
Good Day Chocolate makes "chocolate with benefits" for hard working adults. We've hand selected all natural, non-gmo, and gluten free pharmaceutical grade nutraceuticals and mixed them with premium dark and milk chocolate combinations so you get a natural and easily controllable treat. We've taken care to create responsible serving sizes of our benefits so you know just how much you're getting. Our light candy coating means your pieces are melt resistant, so don't worry about carrying all day!