Congrats! Your Store Is Live.
Thanks for opening a shop on Spiffly. We're designed ot help you get discovered, grow your community, and make some money. So here are some ways to help you (and your colleagues) get that done: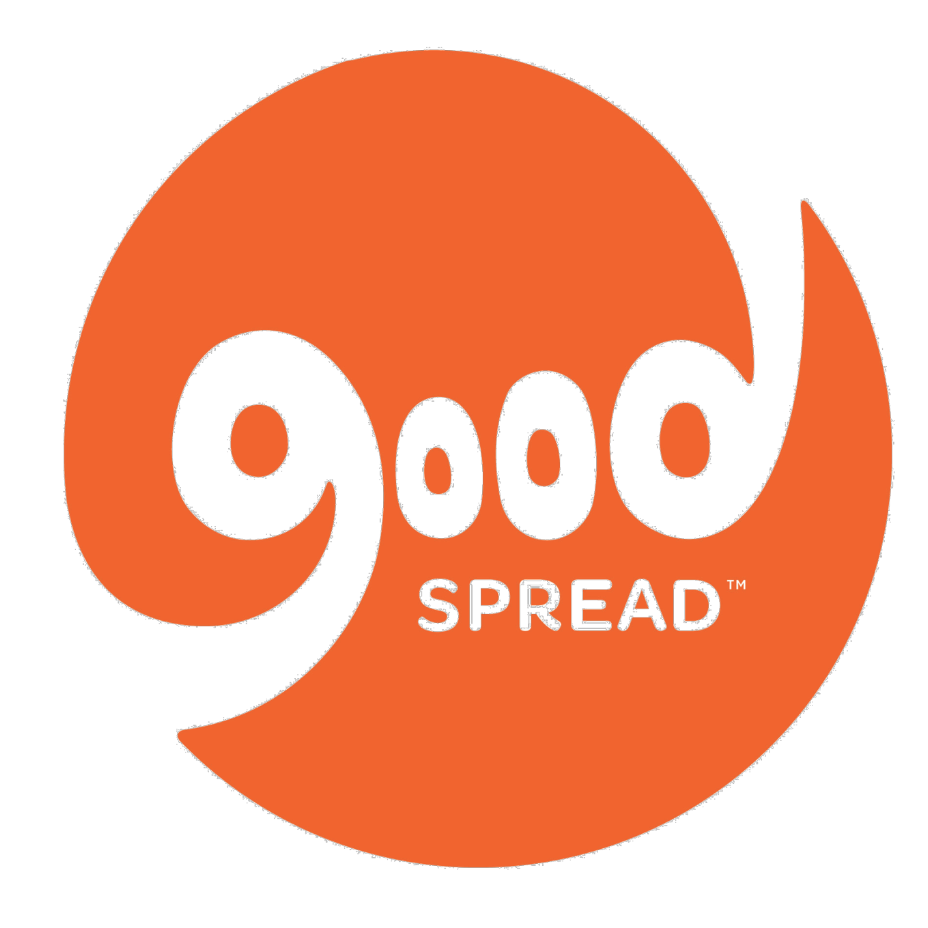 Good Spread
Boulder, CO
Helping 20 million malnourished kids. Yes!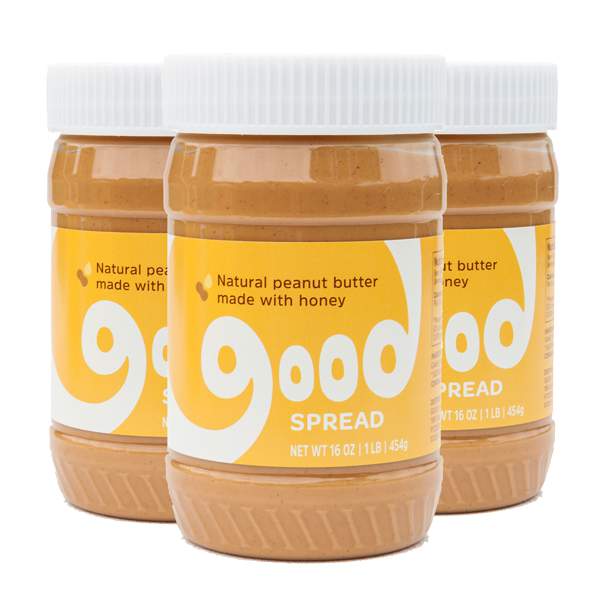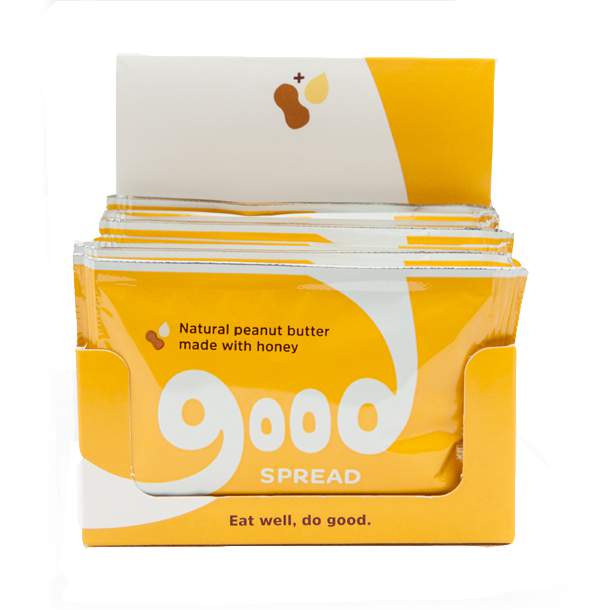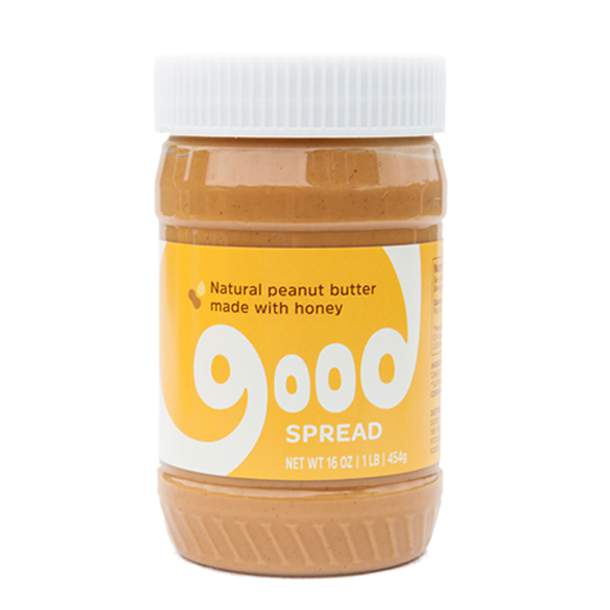 Our peanut butters not only taste good, they do good. With every Good Spread product sold, we distribute Ready-to-Use Therapeutic Food or RUTF (basically peanut butter filled with essential nutrients) to kids suffering from Severe Acute Malnutrition. It's kind of like magic.