Congrats! Your Store Is Live.
Thanks for opening a shop on Spiffly. We're designed ot help you get discovered, grow your community, and make some money. So here are some ways to help you (and your colleagues) get that done: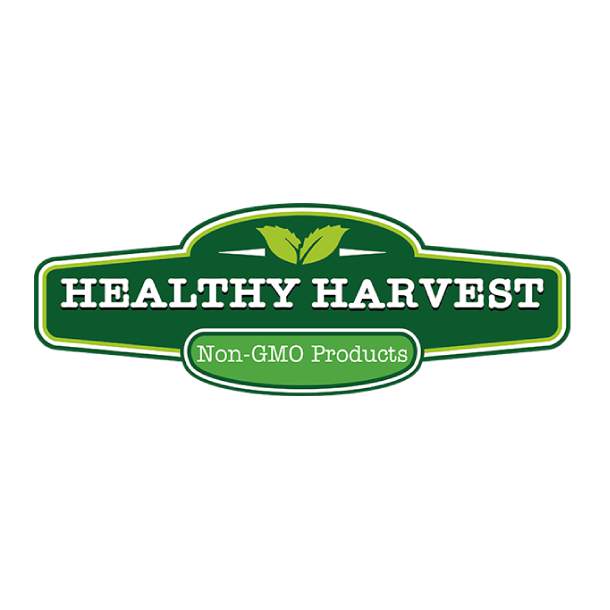 Healthy Harvest
Berthoud, CO
720-420-6969
Healthy Harvest is a family owned and operated, Colorado Proud business that supplies Organic and Non-Gmo Cooking Oils on a retail and wholesale level. We pride our selves on producing the cleanest, and best tasting products possible, free of GMO's.