Congrats! Your Store Is Live.
Thanks for opening a shop on Spiffly. We're designed ot help you get discovered, grow your community, and make some money. So here are some ways to help you (and your colleagues) get that done: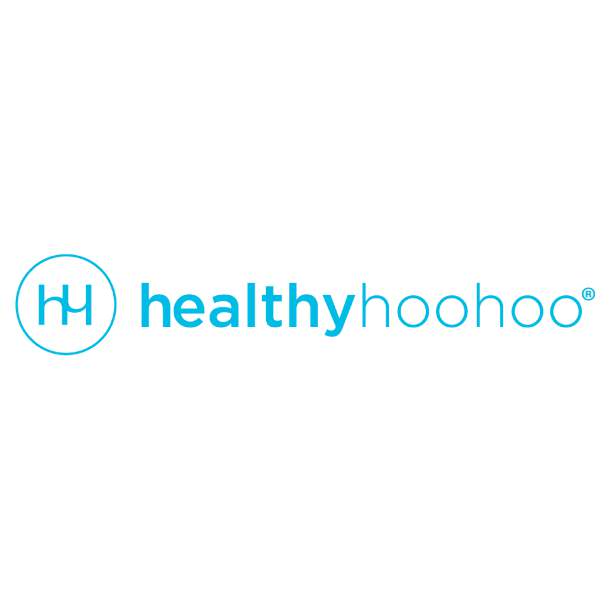 Healthy HooHoo
Bend, OR
Keepin it fresh since 2009.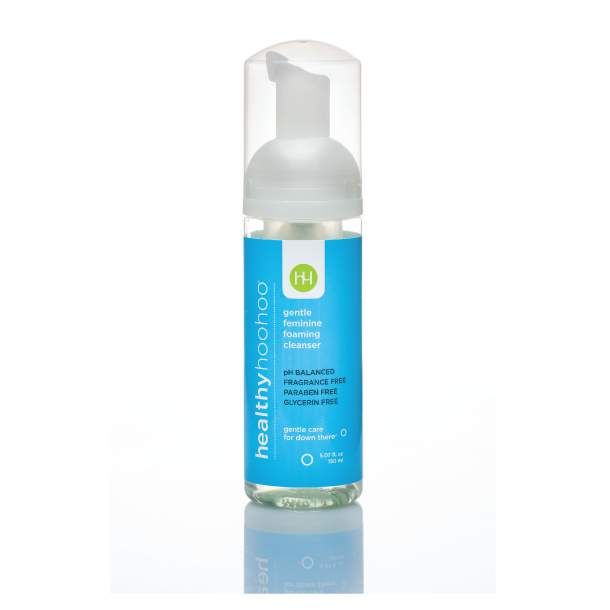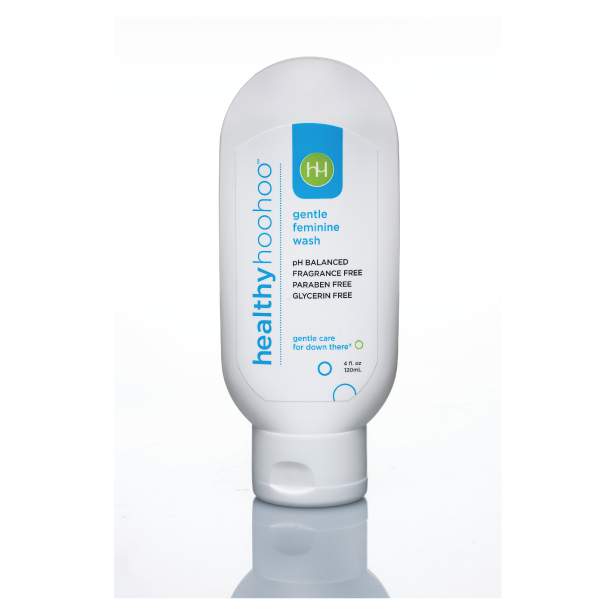 WOOHOO for hoohoo! - safe, non-toxic feminine cleansing products. healthy hoohoo® is 100% free of harsh ingredients and has pledged not only to make safe and highly effective products, but also to provide transparency about the products we formulate and to educate women about optimal intimate care. Making a women's choice to wash with more than water a whole lot safer.