Congrats! Your Store Is Live.
Thanks for opening a shop on Spiffly. We're designed ot help you get discovered, grow your community, and make some money. So here are some ways to help you (and your colleagues) get that done: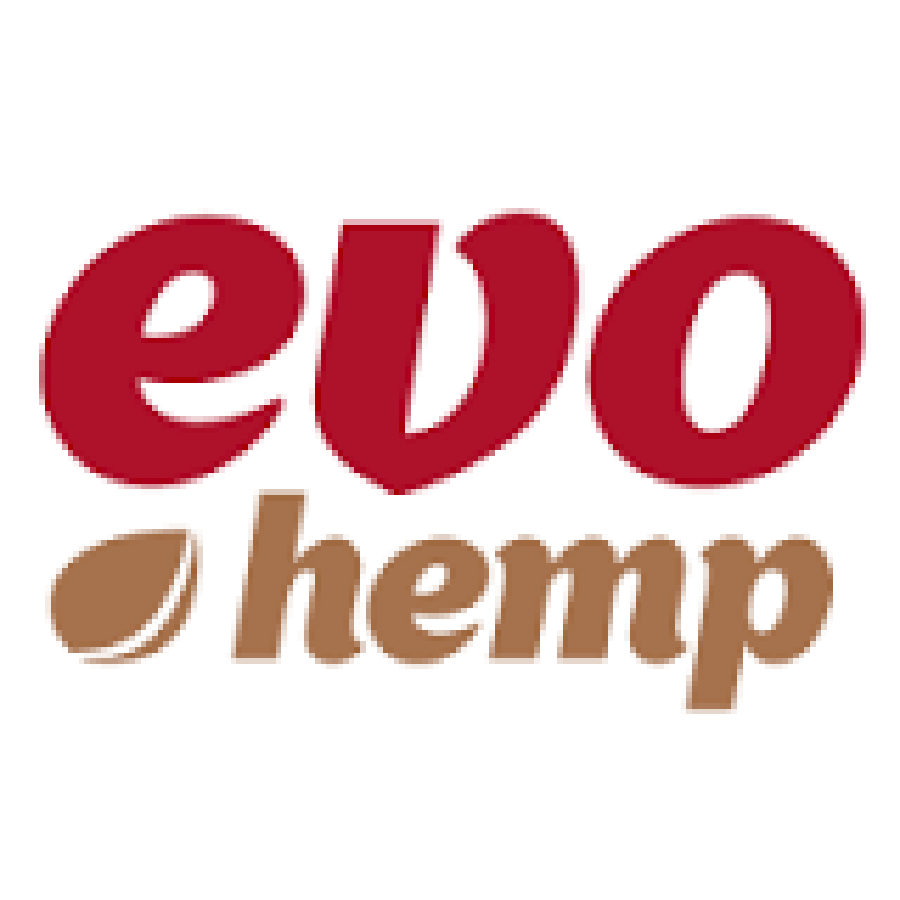 Evo Hemp
Boulder, CO
Nutrient-packed hemp bars and a mission to grow hemp crops in the U.S.
Evo Hemp was founded by entrepreneurs in Boulder, Colorado. With a hunger for hemp seed nutrition and a desire to make the world a better place, we've always balanced achievement in business with a dedication to giving. Instead of just gauging success by numbers on a spreadsheet, we measure it by how much we give back to our communities and contribute to the world. Evo Hemp is a privately held company with a healthy, authentic brand, and ethical, innovative business practices.