Congrats! Your Store Is Live.
Thanks for opening a shop on Spiffly. We're designed ot help you get discovered, grow your community, and make some money. So here are some ways to help you (and your colleagues) get that done: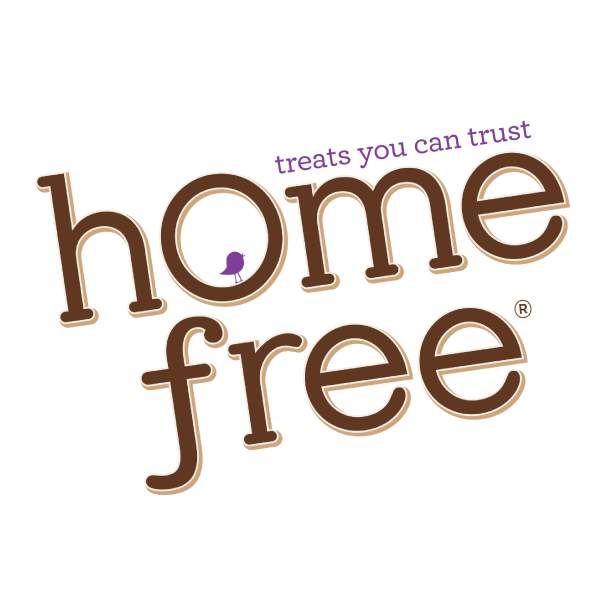 Homefree
Windham, NH
603-898-0172
You and your family will love eating these treats, and you can feel great that they are full of good things, with no cholesterol, trans fat, or anything artificial. All are low in sodium, all contain fruit juice, and some are even low glycemic. All Homefree treats are Non-GMO Verified and some are even certified organic (made with at least 70% organic ingredients).