Congrats! Your Store Is Live.
Thanks for opening a shop on Spiffly. We're designed ot help you get discovered, grow your community, and make some money. So here are some ways to help you (and your colleagues) get that done: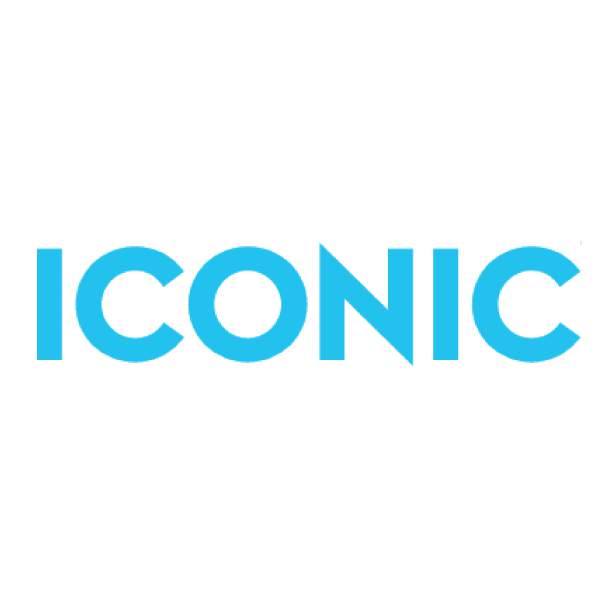 Iconic
New Orleans, LA
Grass-fed protein drinks.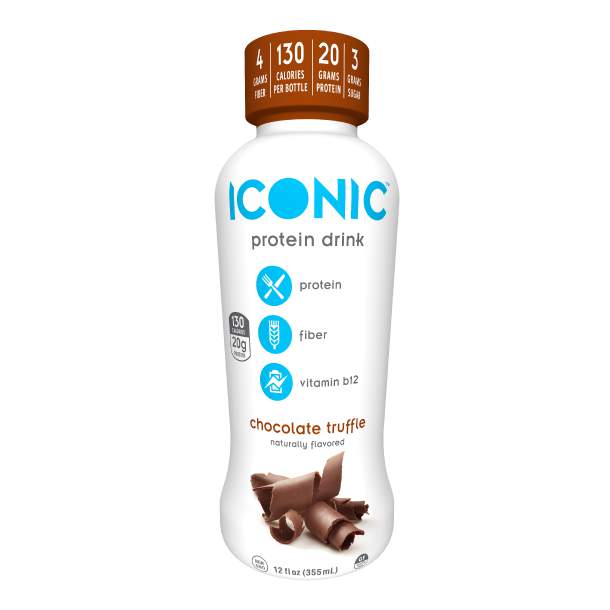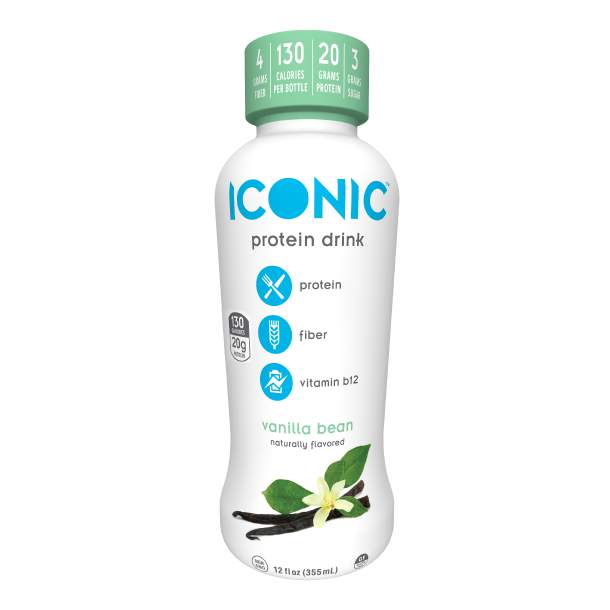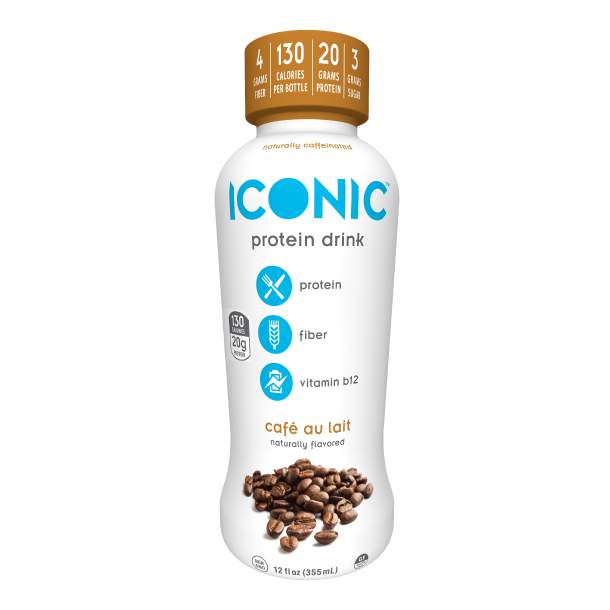 Grass-Fed Milk Protein. We start with 20g of premium protein from grass-fed hormone free cows, then we add fiber, organic fair-trade blue agave, and vitamin b-12. Welcome to a protein drink with lean, premium ingredients and gourmet taste. Welcome to the ICONIC life.