Congrats! Your Store Is Live.
Thanks for opening a shop on Spiffly. We're designed ot help you get discovered, grow your community, and make some money. So here are some ways to help you (and your colleagues) get that done: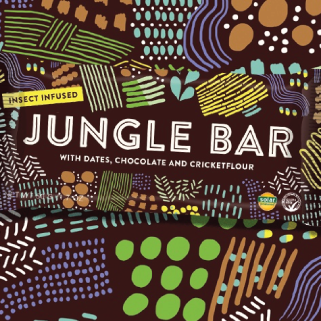 Jungle Bar
Reykjavik, Iceland
75 crickets, 1 bar, all day energy. Get with it!
In the summer of 2014, Bui Adalsteinsson along with his friend and recent business graduate, Stefan Thoroddsen, founded Crowbar Protein. Their mission was simple but bold: to build a company that would produce food products made with edible insects, with the goal of normalizing insects as a food source in the western world. They participated in Startup Reykjavik, a local business accelerator program, and laid the foundation for creating an insect powered nutritional bar.