Congrats! Your Store Is Live.
Thanks for opening a shop on Spiffly. We're designed ot help you get discovered, grow your community, and make some money. So here are some ways to help you (and your colleagues) get that done: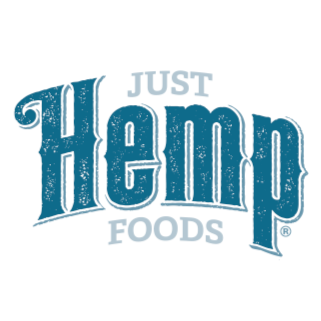 Just Hemp Foods
Niverville, Canada
Non-GMO, organic newcomer from Canada.
Just Hemp Foods® offers the highest-quality product in the industry. Our commitment to you is that when you buy something with a Just Hemp Foods® label on it, you're bringing home the highest quality and most nutritious hemp foods on the market. We know how important your family's' health is to you. Good nutrition is within everyone's reach, but your neighbourhood supermarket shelf is still something of a battleground.