Congrats! Your Store Is Live.
Thanks for opening a shop on Spiffly. We're designed ot help you get discovered, grow your community, and make some money. So here are some ways to help you (and your colleagues) get that done: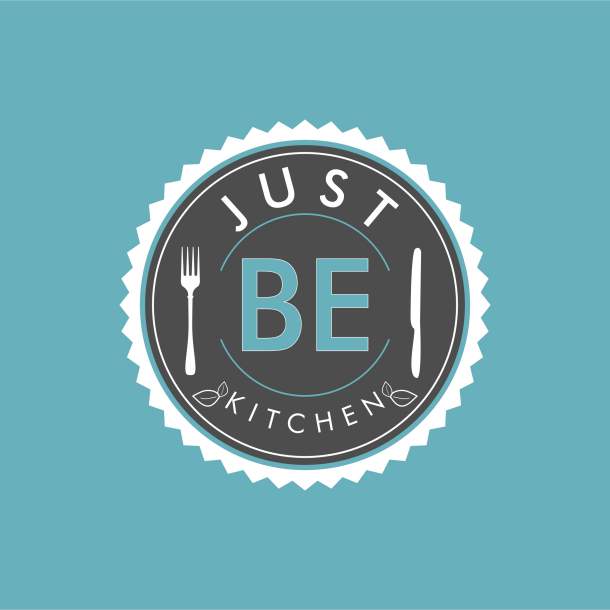 Just BE Kitchen
Denver, CO
407-617-5729
Just BE Kitchen is a gluten, grain and refined sugar-free food operation! We want to Just BE...Responsible and bring conscious cooking to the masses! We are dedicated to delivering natural, wholesome food that allows you to eat great, feel great and therefore, BE great. We only use flour that is nut, vegetable or coconut based, only healthy fats and oils and there are no refined sugars in our products!