Congrats! Your Store Is Live.
Thanks for opening a shop on Spiffly. We're designed ot help you get discovered, grow your community, and make some money. So here are some ways to help you (and your colleagues) get that done: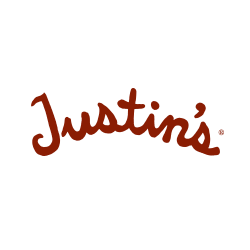 Justin's Nut Butter
Boulder, CO
Lets just call it the Cadillac of nut butters.
The story began when Justin Gold, a lover of the active lifestyle, moved to Boulder, Colorado in his 20's. In order to fuel his long bike rides, Justin embarked on a mission to create new varieties of nut butter that not only packed the protein, but also tasted great. He began crafting the very first batches of his now-famous, culinary nut butters in his home kitchen.