Congrats! Your Store Is Live.
Thanks for opening a shop on Spiffly. We're designed ot help you get discovered, grow your community, and make some money. So here are some ways to help you (and your colleagues) get that done: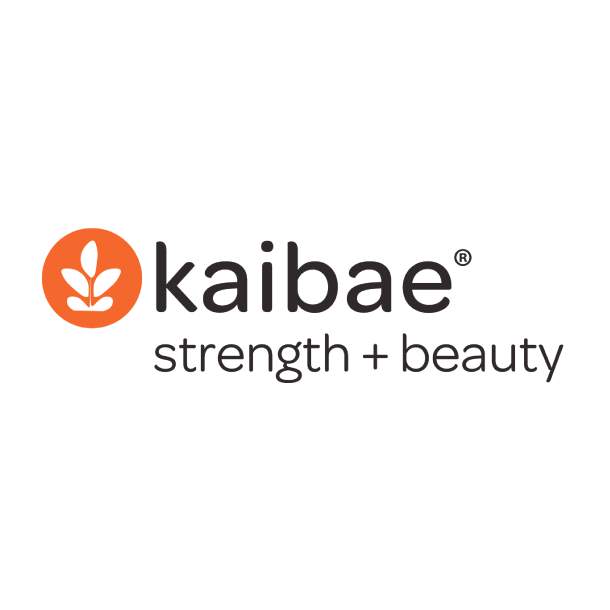 Kaibae
Santa Barbara, CA
Powerful antioxidants from a little know tree called Baobab.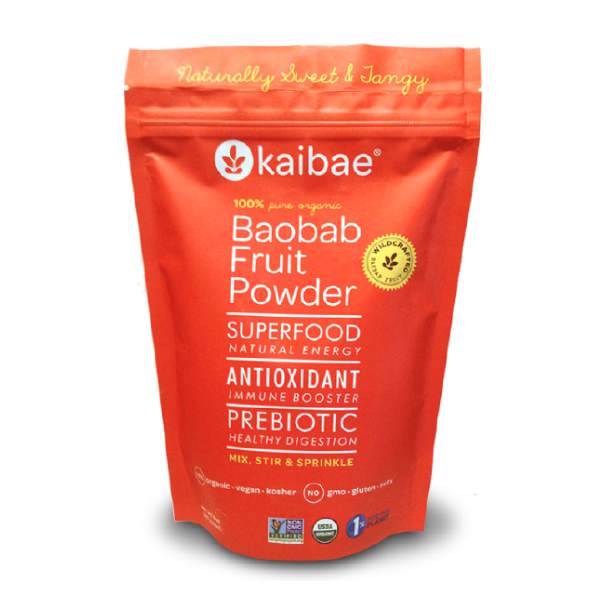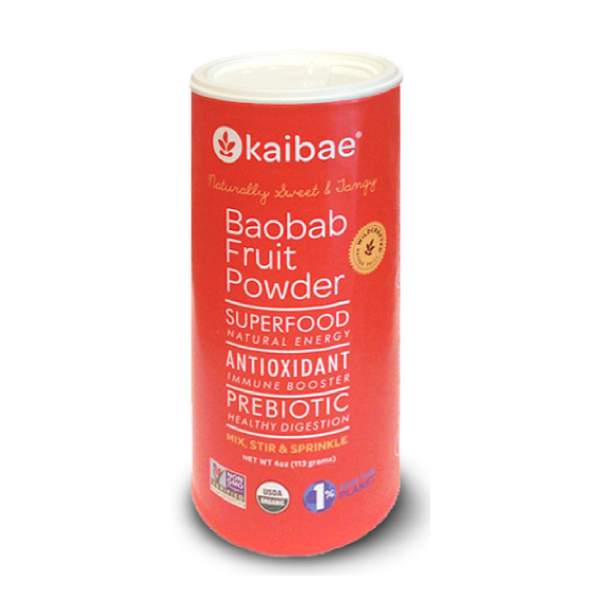 Kaibae's mission is to promote strength + beauty inside and out. Our easy-to-use organic Baobab Fruit Powder supports your active lifestyle with its concentration of vitamins, minerals, antioxidants, and prebiotic fiber. Baobab was named "Top 10 Food Trends of 2015" by New Hope Media. Founded by Naturopathic Physician Dr. Luc Maes, Kaibae pioneers a model of direct sourcing with communities to restore respect for heritage crops, protect the environment and improve livelihoods.