Congrats! Your Store Is Live.
Thanks for opening a shop on Spiffly. We're designed ot help you get discovered, grow your community, and make some money. So here are some ways to help you (and your colleagues) get that done: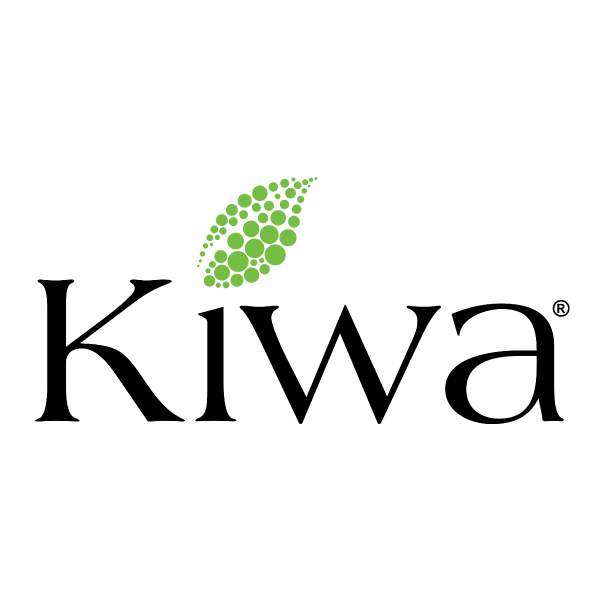 KIWA Snacks are a line of all-natural, non-GMO kettle cooked snacks from Ecuador that not only taste great, but are a healthier alternative to snacking. We have a delicious like of snack products that include our Vegetable Chips Mix, Native Andean Potato Chips, Golden Plantain Chips, and Beetroot Chips. KIWA buys directly from small farmers to whom it provides quality seeds, technical assistance, direct financing and ongoing support.