Congrats! Your Store Is Live.
Thanks for opening a shop on Spiffly. We're designed ot help you get discovered, grow your community, and make some money. So here are some ways to help you (and your colleagues) get that done: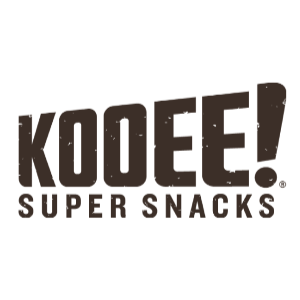 KOOEE! Super Snacks
San Francisco, CA
The search for the perfect natural, high-protein snack started with our deep-rooted Aussie love for the outdoors. From swinging kettle-bells to running ultra-marathons, we needed a healthier snack to fuel our active lifestyles – both on the trail and at our desks. Frustrated that most high-protein snacks were highly processed and full of sugar, we decided to create our own, using only the highest quality ingredients.