Congrats! Your Store Is Live.
Thanks for opening a shop on Spiffly. We're designed ot help you get discovered, grow your community, and make some money. So here are some ways to help you (and your colleagues) get that done: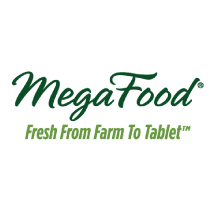 MegaFood Store
Derry, NH
Fresh From Farm to Tablet
MegaFood™ is committed to real because we like the way real makes you feel. And we like the way it makes us feel. We like the feel of working with real organic farmers and real local natural retailers—of being a small, honest, rooted-in-real New Hampshire company. We like the feel of being real, using real, making real.