Congrats! Your Store Is Live.
Thanks for opening a shop on Spiffly. We're designed ot help you get discovered, grow your community, and make some money. So here are some ways to help you (and your colleagues) get that done: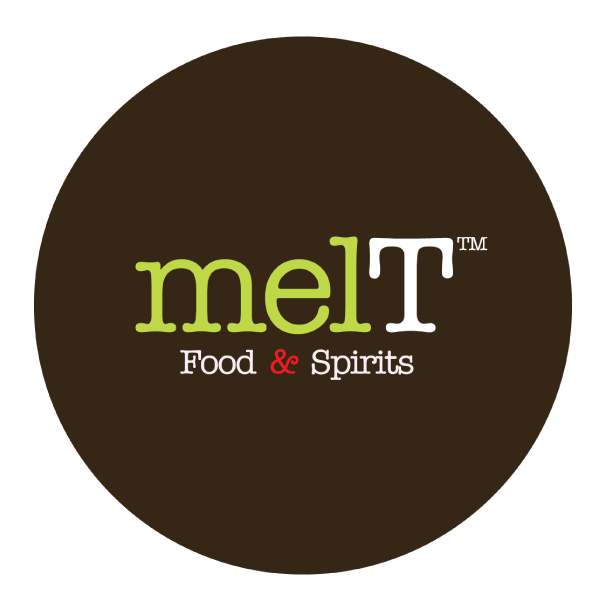 Melt Food & Spirits
Boulder, CO
Melt Food & SpiritsTM is a culinary shop focused on creating healthy, nutritious, and absolutely delicious artisan made treats. We bake all of our treats in a gluten-free bakeshop in Boulder, Colorado.