Congrats! Your Store Is Live.
Thanks for opening a shop on Spiffly. We're designed ot help you get discovered, grow your community, and make some money. So here are some ways to help you (and your colleagues) get that done: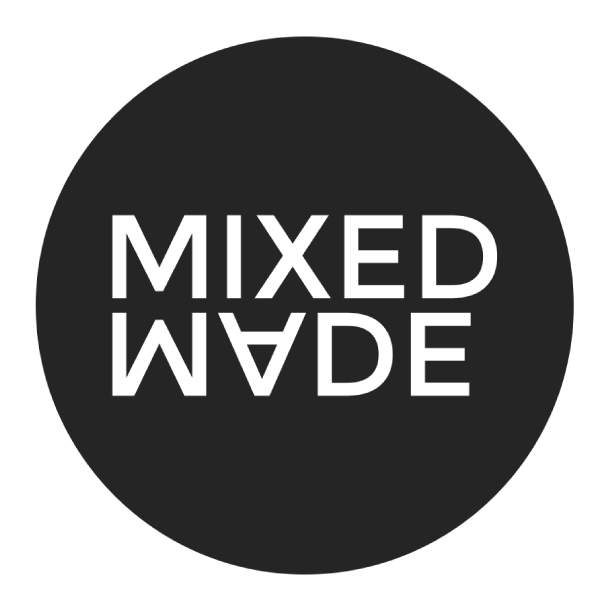 Mixed Made
Brooklyn, NY
917-297-1045
We at MixedMade believe in the unexpected. We believe food can taste extraordinary in its simplicity. We believe in filling our bottles (and our bodies) with nature's finest. And we believe life should be fun. With those principles, we set out to make a range of versatile and delightful hot sauces. Starting with beautiful ingredients sourced from the Hudson Valley, the Catskill Mountains, and the Flushing neighborhood of Queens, we infuse, mix, make, bottle, and ship from our kitchen.