Congrats! Your Store Is Live.
Thanks for opening a shop on Spiffly. We're designed ot help you get discovered, grow your community, and make some money. So here are some ways to help you (and your colleagues) get that done: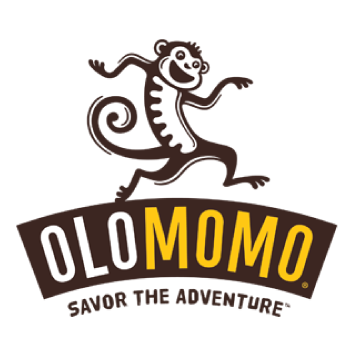 Olomomo
Boulder, CO
Nuts for the adventurer in all of us.
Olomomo Nut Company launched in Boulder, Colo. in 2008 with a simple mission: create one of the first socially and environmentally conscious nut companies. The innovative brand experience and products are designed to inspire people to be more nutty, good and adventurous