Congrats! Your Store Is Live.
Thanks for opening a shop on Spiffly. We're designed ot help you get discovered, grow your community, and make some money. So here are some ways to help you (and your colleagues) get that done: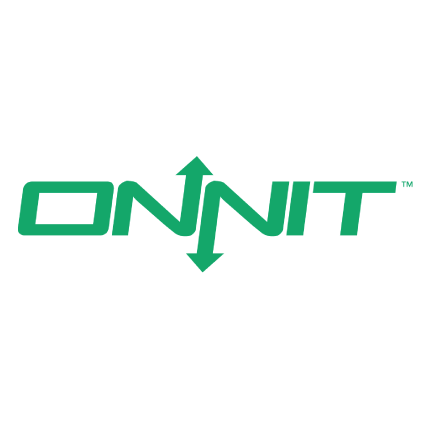 Onnit
Austin, TX
Plant based nutrition for peak performance.
is an Austin, Texas-based company focused on the sale of health and nutrition related products including supplements, foods, and fitness equipment.