Congrats! Your Store Is Live.
Thanks for opening a shop on Spiffly. We're designed ot help you get discovered, grow your community, and make some money. So here are some ways to help you (and your colleagues) get that done: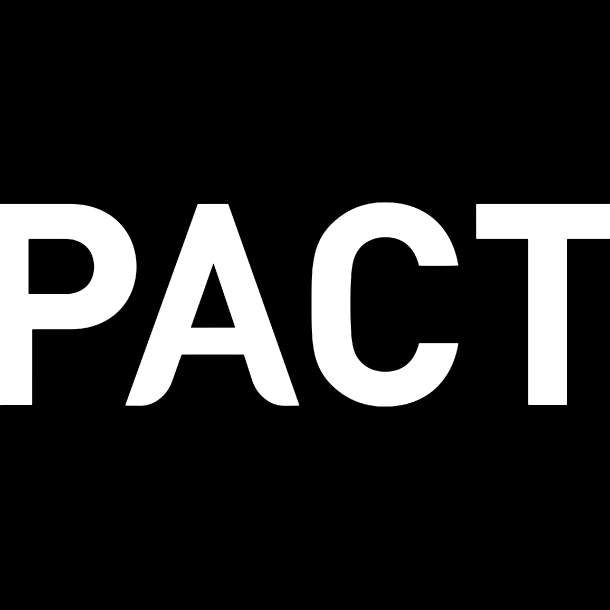 PACT
Boulder, CO
Rub some organic cotton on your underparts.
PACT is obsessed with a big idea: clothes that make the world a better place. Socks with soul, altruistic underwear, and other everyday essentials made with fabrics that feel good and go easy on the environment. The best part: with every purchase, you help PACT make a positive change in our world. You change your underwear. Together we change the world.