Congrats! Your Store Is Live.
Thanks for opening a shop on Spiffly. We're designed ot help you get discovered, grow your community, and make some money. So here are some ways to help you (and your colleagues) get that done: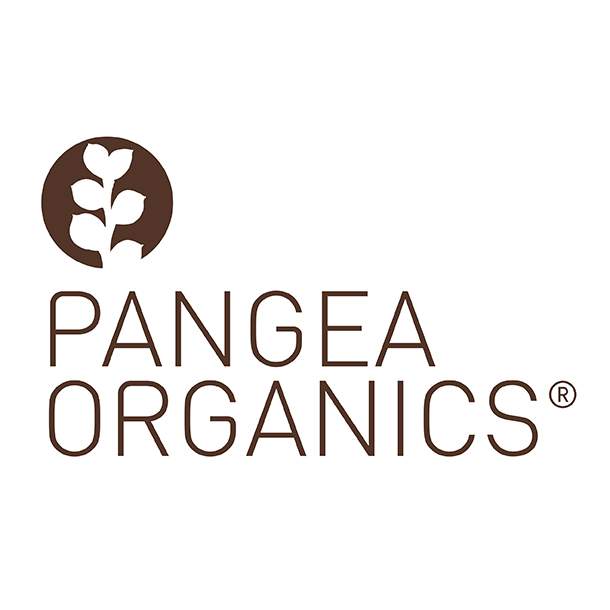 Pangea Organics
Boulder, CO
Put the ORGANIC lotion on the skin!
Based in beautiful Boulder, Colorado, Pangea was founded on the belief that together, we can create a new, more sustainable future. We've chosen to do so one bottle, bar, and jar at a time. We are a community who believes in creating products that help, rather than hurt at every stage of their lifecycle.