Congrats! Your Store Is Live.
Thanks for opening a shop on Spiffly. We're designed ot help you get discovered, grow your community, and make some money. So here are some ways to help you (and your colleagues) get that done: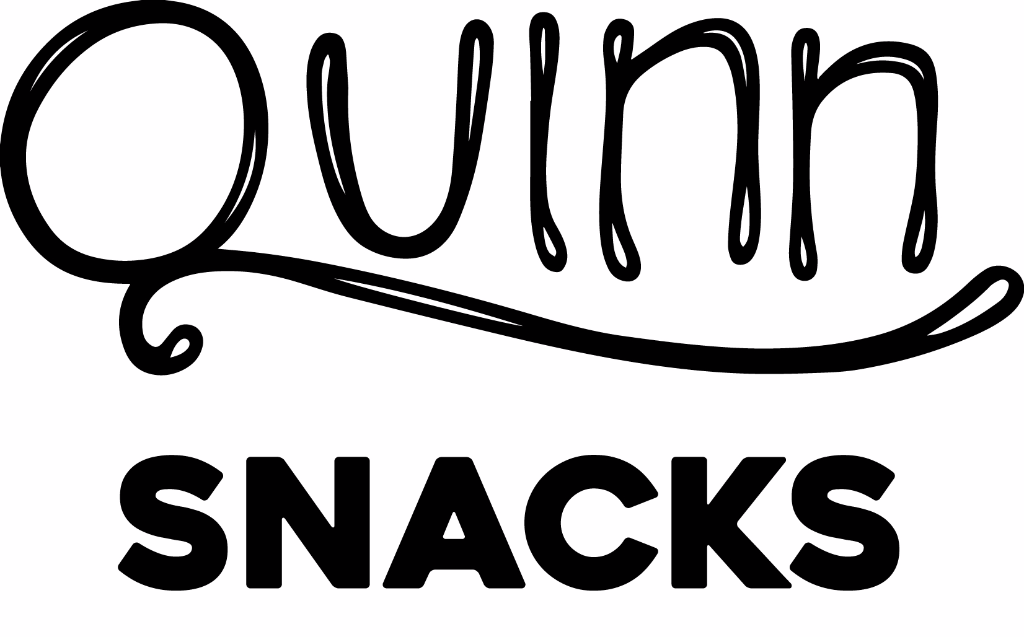 Quinn Snacks
Boulder, CO
Simple ingredients. Farm-to-Bag transparency. Real food just tastes better.
Quinn Snacks is on a mission to reimagine classic snacks. It started with our Pure-Pop microwave popcorn: the first and only microwave popcorn that doesn't use harmful chemical coatings in the bag. Next we created Farm-to-Bag popped popcorn: the first snack with a fully transparent supply chain. After a year of development, we are ready to launch the next reimagined snack, naturally gluten free pretzels.