Congrats! Your Store Is Live.
Thanks for opening a shop on Spiffly. We're designed ot help you get discovered, grow your community, and make some money. So here are some ways to help you (and your colleagues) get that done: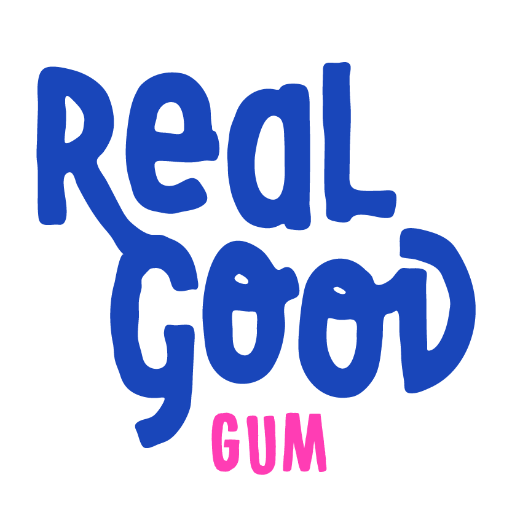 Real Good Gum
Austin, TX
Bubble gum. Reinvented.
Real Good was started by a dad just trying to make a more wholesome gum for his daughter. She was having some pretty nasty reactions to the artificial flavorings and chemicals ("gunk") found in many foods. He learned that gum, one of her favorite things, is filled with that stuff. So since there wasn't a gum made from simple ingredients that was also fun enough for a kid to chew, he made one.