Congrats! Your Store Is Live.
Thanks for opening a shop on Spiffly. We're designed ot help you get discovered, grow your community, and make some money. So here are some ways to help you (and your colleagues) get that done: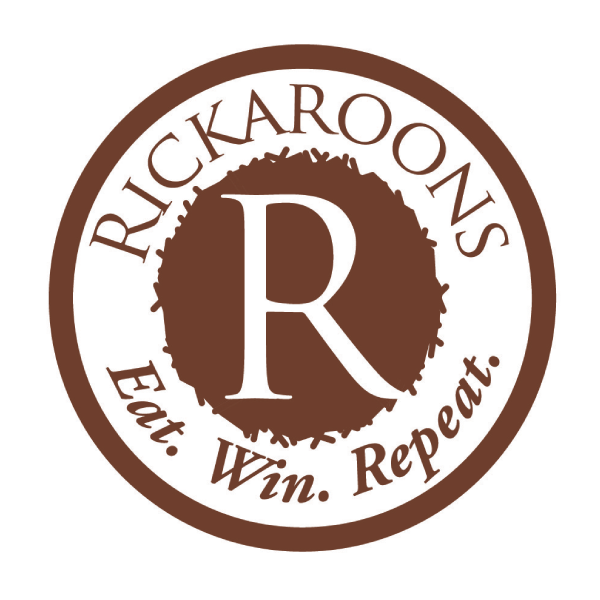 Rickaroons
San Diego, CA
Coconut and almond butter married to bring you an energy bar that tastes like dessert.
Love of cookies and love for a woman inspired the first attempts to create an irresistible cookie. After going through stages of being wheat-free, then gluten-free, I ultimately hit upon the idea to go completely flourless. I wanted to create a cookie I craved for dessert, but was nutritious, too, so it could be the kind of fuel I needed before, during, or after my workouts. The final product is what we now call the Rickaroon. Gluten-free, vegan, 100% organic, soy-free, and Paleo-friendly.