Congrats! Your Store Is Live.
Thanks for opening a shop on Spiffly. We're designed ot help you get discovered, grow your community, and make some money. So here are some ways to help you (and your colleagues) get that done: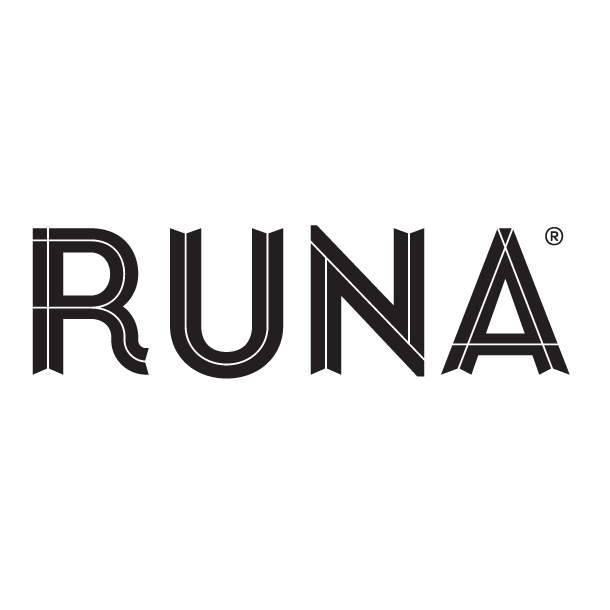 Runa was founded in 2009, days after we graduated from college. But our story begins several years earlier, when Tyler was living with the Kichwa people in the Ecuadorian Amazon. It was then he was introduced to guayusa – a naturally caffeinated tree leaf brewed like tea, consumed early in the morning to help interpret dreams and late at night to provide energy and clarity while hunting in the jungle. He loved the earthy flavor, smooth taste, and energy boost he got from the leaf.