Congrats! Your Store Is Live.
Thanks for opening a shop on Spiffly. We're designed ot help you get discovered, grow your community, and make some money. So here are some ways to help you (and your colleagues) get that done: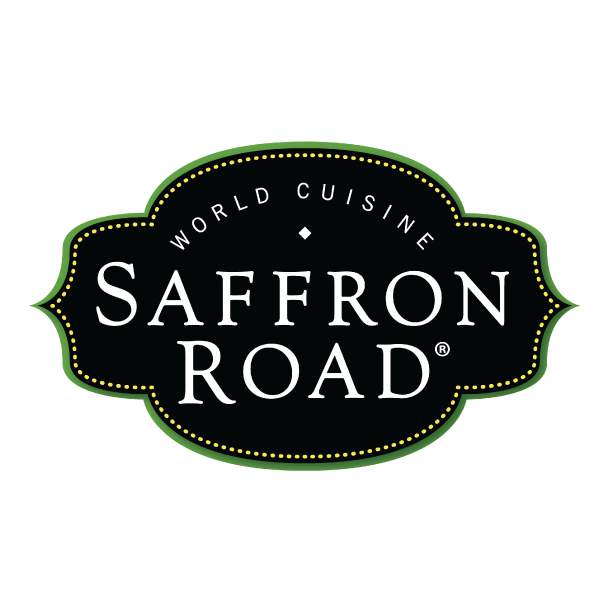 Saffron Road
Stamford, CT
Traditional meals from around the globe, in your fridge.
Saffron Road is the culmination of our Founder and CEO Adnan Durrani's life's work. Right after the turn of the 2000 millennium, the natural food pioneer first envisioned a halal food brand which also embodied ethical consumerism: sustainably farmed, natural, antibiotic free, and 100% vegetarian fed, all harvested on family-owned farms.