Congrats! Your Store Is Live.
Thanks for opening a shop on Spiffly. We're designed ot help you get discovered, grow your community, and make some money. So here are some ways to help you (and your colleagues) get that done: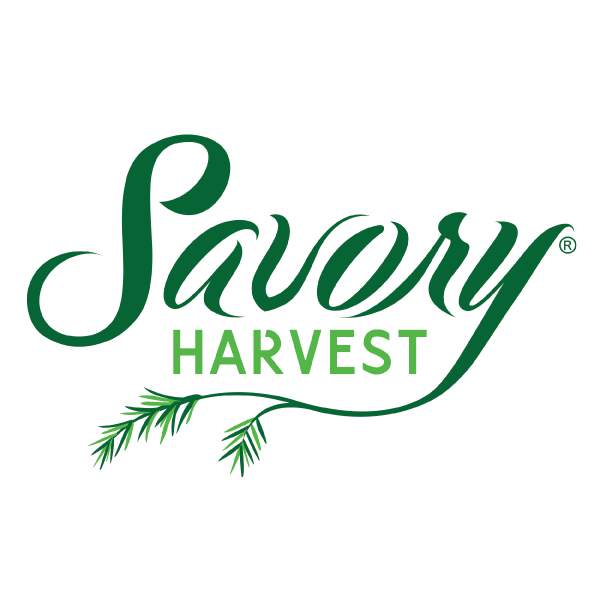 Savory Harvest
Denver, CO
970-467-7171
Finally a snack bar that isn't sweet! Savory Harvest features bold flavors like Sriracha, Pizza and BBQ in a snack bar that is convenient and guilty-free! Whole recognizable ingredients likes almonds, sun-dried tomato, peppers, flax, chia & kale make this zesty snack a healthy alternative to chips! 9 grams of protein, low in sugar and gluten-free deliciousness.