Congrats! Your Store Is Live.
Thanks for opening a shop on Spiffly. We're designed ot help you get discovered, grow your community, and make some money. So here are some ways to help you (and your colleagues) get that done: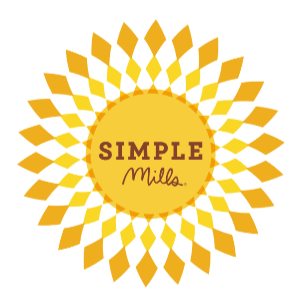 Simple Mills
Chicago, IL
312-600-6196
Simple Mills began out of a necessity and a desire for a food that is simple, healthy, and delicious. In her very own living room in North Carolina, Katlin made the very first Simple Mills muffin mixes one-by-one, using intentional ingredients that made her feel great. Now based in Chicago, Simple Mills continues the tradition of baking with love. The brick walls, big windows and mini kitchen of our little office are still where our baking innovations come from.