Congrats! Your Store Is Live.
Thanks for opening a shop on Spiffly. We're designed ot help you get discovered, grow your community, and make some money. So here are some ways to help you (and your colleagues) get that done: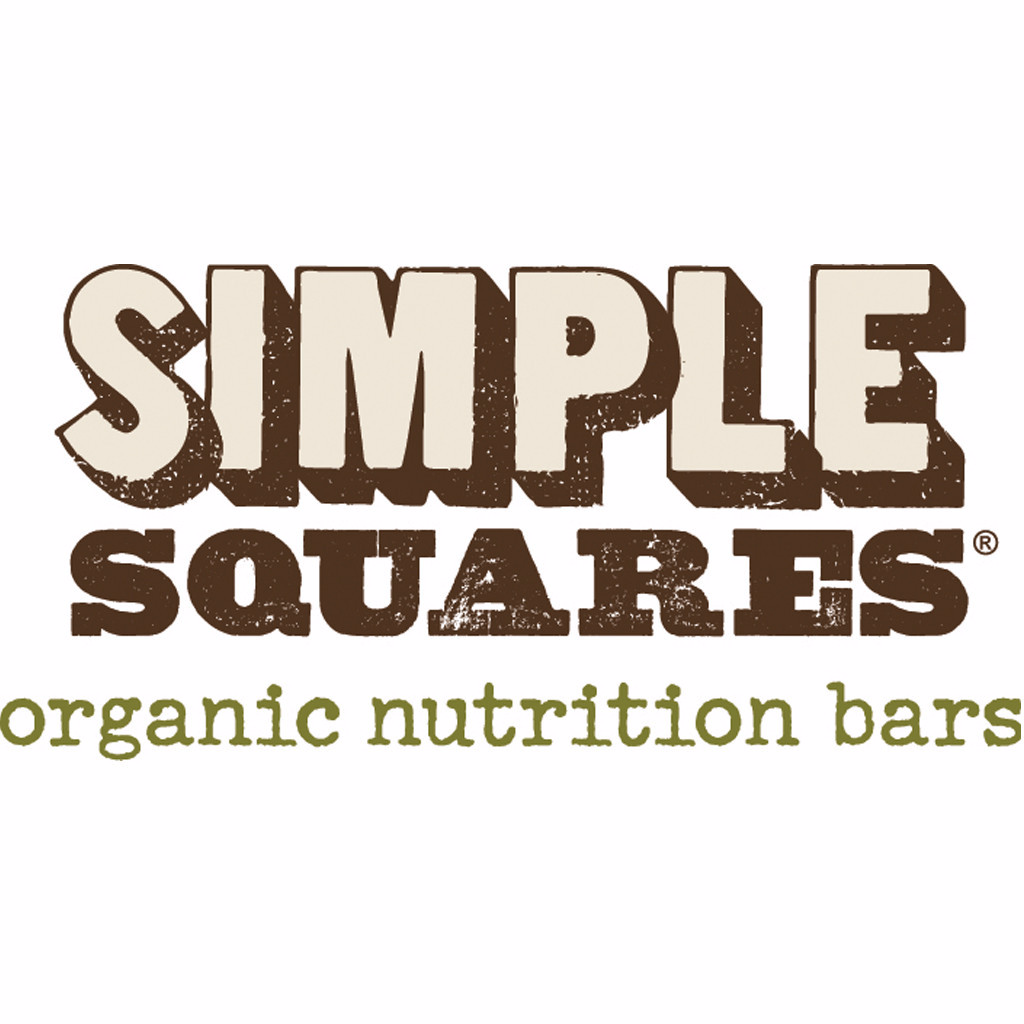 SIMPLE Squares
Chicago, IL
888-966-7622
SIMPLE Squares® are organic and paleo nutrition bars infused with vanilla and herbs. We simply use organic, easy to read ingredients that can be picked directly from nature – put together, in a bowl and gently mixed to give you pure, wholesome goodness. We don't claim to be an energy bar, a lifestyle bar, or a protein bar – we do it all – but we keep it simple. Because great tasting food should be just that.