Congrats! Your Store Is Live.
Thanks for opening a shop on Spiffly. We're designed ot help you get discovered, grow your community, and make some money. So here are some ways to help you (and your colleagues) get that done: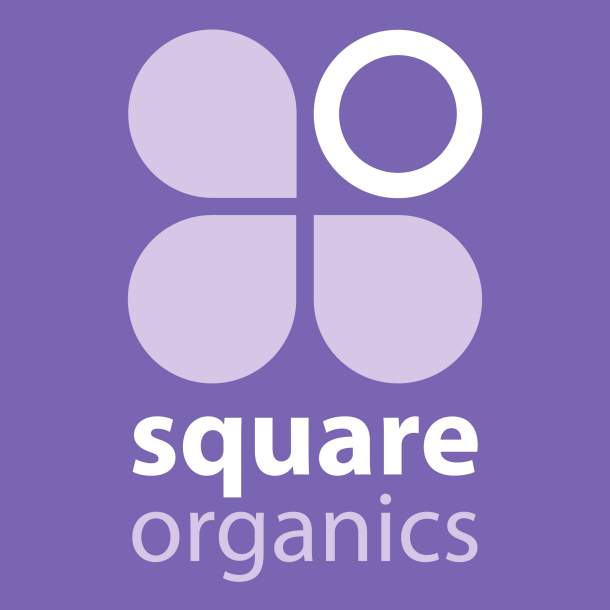 After battling asthma most all her life, Sarah discovered that eliminating inflammatory foods like gluten, dairy, soy, and processed sugars freed her from medication. And so Squarebar was born to support her restricted diet while maintaining an active lifestyle. It's been more than five years since her last asthma attack, and she no longer keeps an inhaler in the house. Square launched March 2012 at Natural Products Expo West and is now nationally distributed.