Congrats! Your Store Is Live.
Thanks for opening a shop on Spiffly. We're designed ot help you get discovered, grow your community, and make some money. So here are some ways to help you (and your colleagues) get that done: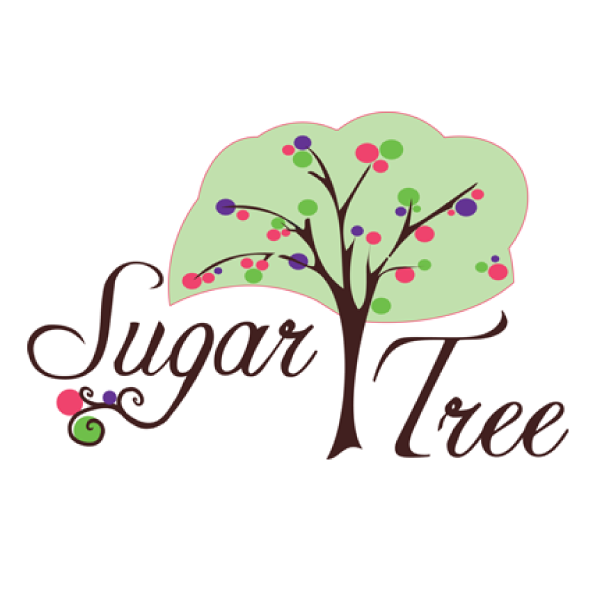 Sugar Tree Sweets
Denver, CO
Gourmet, handcrafted, absolutely delicious desserts and treats.
At Sugar Tree Sweets, we handcraft gourmet Desserts and Treats using the finest, natural ingredients. Choose from a variety of All Natural or Vegan goodies like decadent Chewy Chocolate Brownies and rich buttery Shortbread Cookies.