Congrats! Your Store Is Live.
Thanks for opening a shop on Spiffly. We're designed ot help you get discovered, grow your community, and make some money. So here are some ways to help you (and your colleagues) get that done: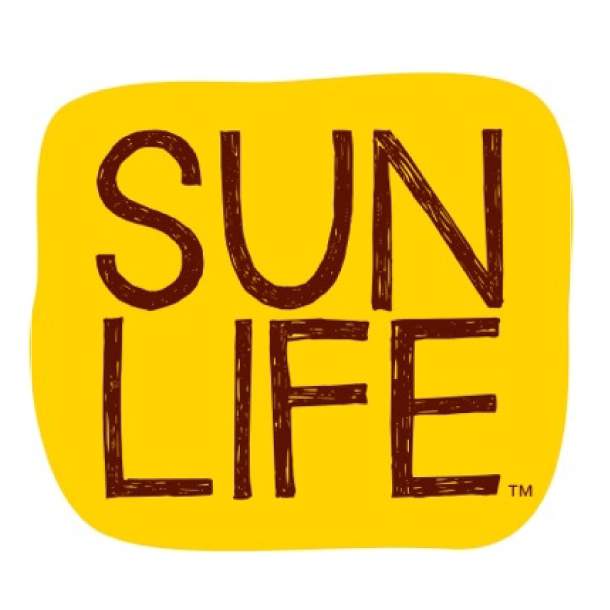 Sun Life
Scott City, KS
866-962-5236
At Sun Life, we combine the dedication and skill of professional farmers, food scientists, and nutritionists to provide our customers high quality sunflower spreads that they can trust to be safe and healthy options for their family. Our products are produced under strict food safety protocol in dedicated gluten free, dairy free, and peanut free facility. If you have any questions about our products, please let us know, we love hearing from our customers at Sun Life.